HEROCast
Wireless GoPro-Transmitter
For the very popular and handy GoPro Hero camera series, HDwireless offers the HEROCast Compact Wireless Transmitter based on the COFDM transmitter from Vislink.
The housing is weatherproof and it fits perfectly to the camera environment and its usual application areas. The transmitter is the lightest COFDM transmitter on the market with H.264 encoding and very low latency. The innovative technical design of this HEROCast BacPac enables up to 50% longer battery life compared to other systems.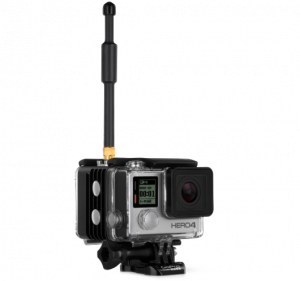 1.95 – 2.7 GHz Frequency Range
DVB-T/MPEG-4 Decoding
RF Power Output up to 200mW
DVB-T Modulation with 6/7/8 MHz bandwidth
low power consumption (4.1W)
Running time appx.. 40 minutes with GoPro Hero4 BackPack
1920 x 1080i 60/59.95/50 Hz Frame Rate
up to 31 Mbps Bit-Rate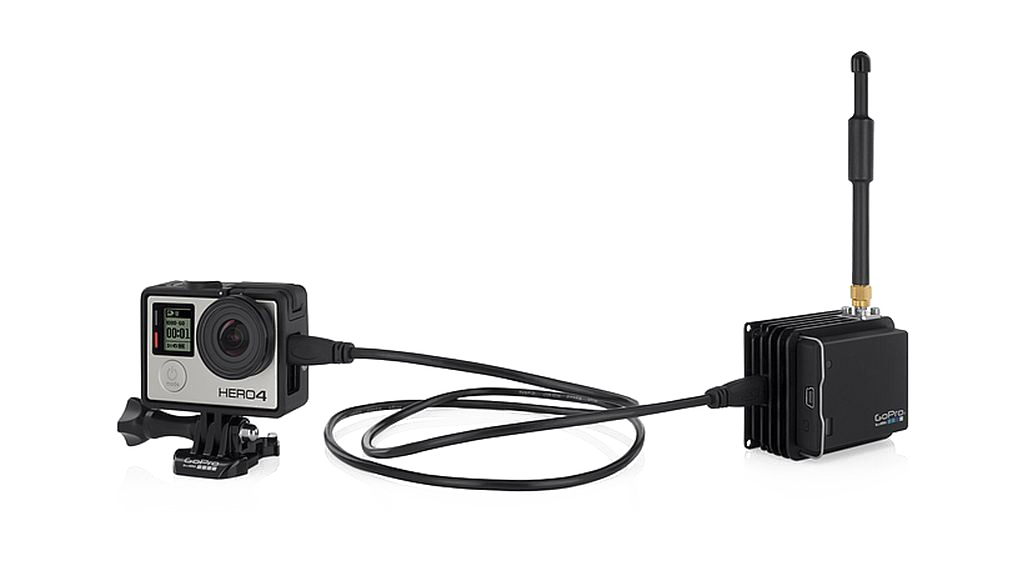 Total weight of transmitter is only 175g
Shock-proof, can be mounted anywhere
with the systems HERO3, HERO4+
up to 500m indoor video range
FOR FURTHER INFORMATION ABOUT THE HEROCAST SYSTEM
Your team member to contact
Patrick Nussbaum
CEO
For detailed requests about the HEROCast please contact Patrick Nussbaum.